About us
For nearly a century, Dinkelberg analytics has developed innovative analytical science solutions to both support and consult the dairy farming and food industry.
In 1922 Rudolf Dinkelberg founded his company in former Bohemia – initially a marginal fabrication shop, it has become one of the most service-oriented and competent providers of laboratory equipment of this industrial sector. As a specialized dealer, Dinkelberg offers a set of various different chemicals, high quality equipment and solutions for testing food on spoilage and bacterial contamination.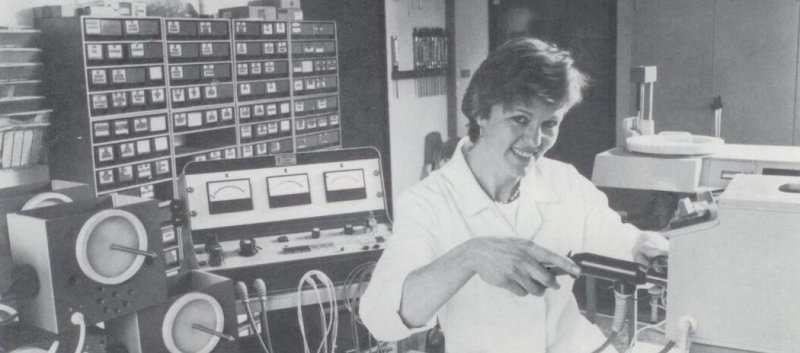 Since 2013 Dinkelberg analytics belongs to Altmann Analytik – also a specialized dealer of laboratory equipment, focused on gas and liquid chromatography. Altmann Analytik cooperates with the high quality brands Agilent and Waters and sells their products. Yet, the company's name also stands for its own brand which is a more economic, high quality solution.